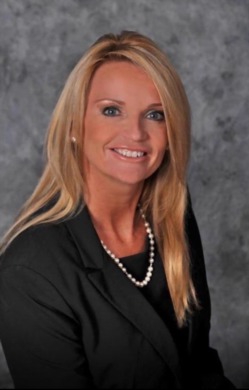 My standard is to listen, to understand and to fully serve the needs of  you, my client.
I was born and raised in NYC and am the youngest of 8 children; bringing a unique awareness and understanding of how important the right home, in the right environment, is to everyone in the family. After a career on Wall Street, I moved to The Treasure Coast of Florida 23 years ago and set forth in a very successful career in Radio and Television Advertising as an Account Executive and Sales Manager for iHeartMedia, Cumulus Broadcasting and CBS Television.  As a result of my background I truly understand the value of marketing. 10 years ago I launched my career in Real Estate knowing I could capatalize on my skillset learned from Wall Street and Corporate America and bring an approach to my clients that is second to none. I know how to market your home and how to position it for right buyers.  I understands how to attract buyers and better still, how to get the highest and best offer for your home in this ever changing Real Estate market that we are experiencing.  
By drilling down and gathering information, I get an innate sense of what each of my clients need are and make sure to check every box on their wish list! 
From presenting an offer to the closing table, I will walk you through this very intricate process, and will not rest until keys are exchanged and everyone is smiling!  
I am well established and actively involved in the community. I have served as an Ambassador of the Martin County Chamber of Commerce and am an active member of the Martin County Womens Council of Realtors.  In my spare time you can find me on the Tennis court, visiting The Norton Museum in nearby Palm Beach or enjoying the amazing boating and beach life the Treasure Coast of Florida has to offer.
I look forward to hearing from you soon - pick up the phone today and call me anytime @ (772)485-7654